I can't really drag this one out over a week so the top 5 anime that I want to watch but haven't yet are:
Black Butler - Look cool and was recommended by a friend.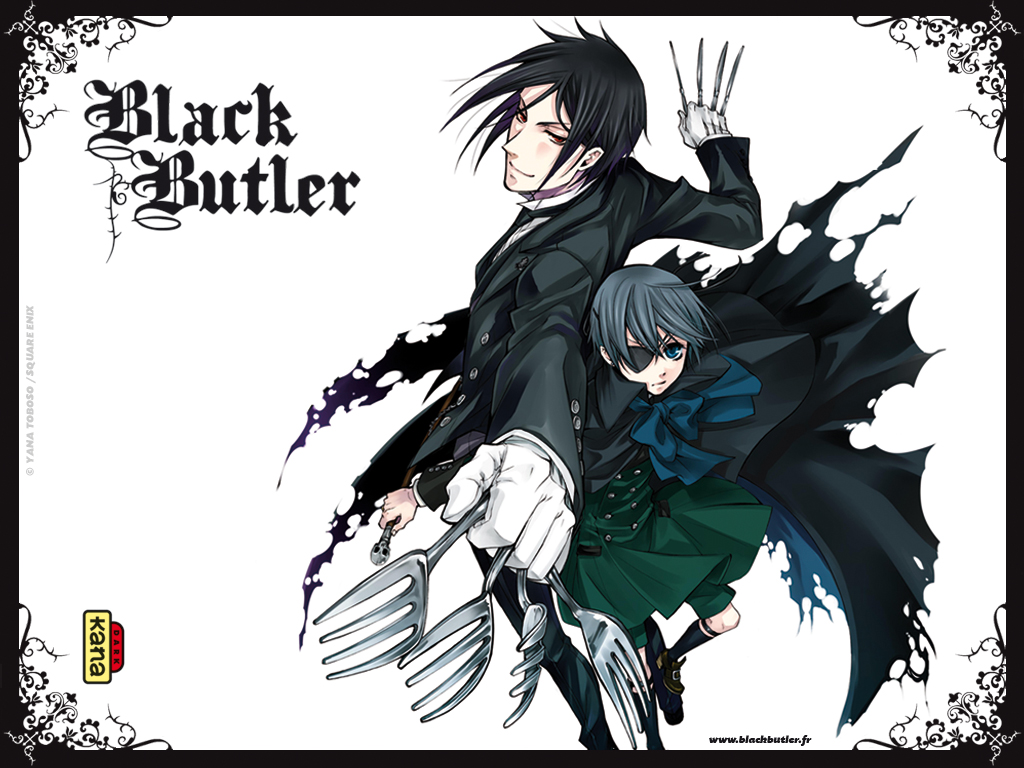 One Piece - I've always wanted to get into this one but it just keeps getting longer...
Evangelion - I've seen it forever ago but I don't remember any of it. I'm pretty sure it traumatized me though.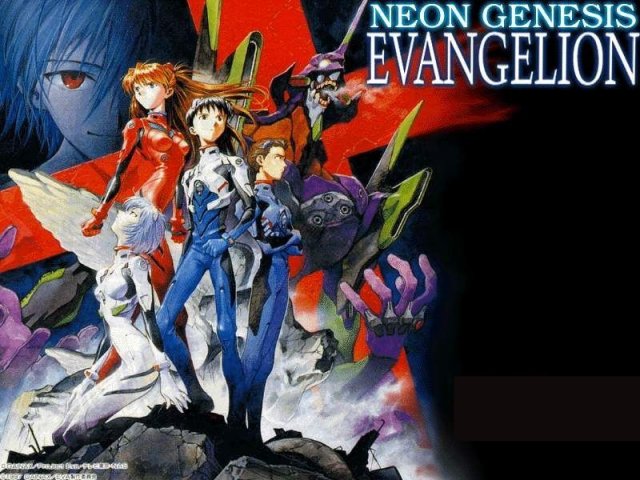 Blue Exorcist - Looks cool.
Sailor Moon - I have always been interested in it and now that the new one is coming out soon, I'll be able to watch it.